The other day, I was thinking about Spanish red wines and how they differ in weight from light to heavy. And it occurred to me that the relationship between wine and weight needs some explanation.

Weight is very subjective. If you have any doubt, consider the ageless dilemma of the hapless male upon hearing, "Honey, do I look heavy in this?"

Heavy to one person is likely not the same to someone else. Wine is a weighty subject too. In wine terms, weight usually refers to the tactile pressure of the wine in the mouth. This is true more for red wine than white wine.
Weight can also mean must weight, or the measurement of ripeness, in terms of certain compounds in grape juice, either in the vineyard or winery, or both. Must is the intermediate liquid -- neither grape juice nor wine.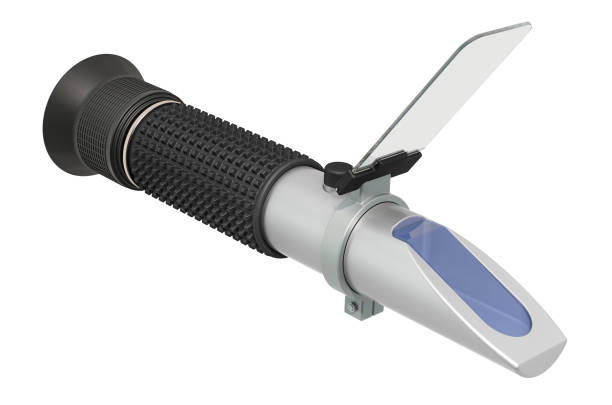 Winemakers use a refractometer, like the one shown above, to measure grape ripeness.
You probably don't have a refractometer laying around, so next time you take a sip of a red wine, think of your tongue as a scale, measuring the weight of the wine. It's a trick that I found works, mainly when the sensation of the wine is present, but words to describe that presence are missing.
Everyday examples of liquid weight are water as the lightest and milk as heavier. Weight in wine might begin with a light rose, to a medium Pinot Noir and weigh out with a Syrah.

Spanish Reds
Spanish red wines follow a more prescribed scale. Learning Spanish wine terms is a good way to decipher the weight and style of the wine. The terms are spelled out under Spanish wine laws, known collectively as DO laws or Denominacion de Origen.
Higher quality categories include Denomacion de Origen Calificada (DOCa) and Denomacion de Origen de Pago (reserved for single estates).
The following two age levels of quality and weight apply only to wines with DO and DOCa designations, although the aging differs for red and white wines:

Joven wines are the lightest because they are the least handled in the winery and usually not aged before release. Joven wines, white and red, are harvested in one year and released with little or no time in oak. These immediate-drinking wines are light and fruity and may carry the word "roble" (oak) on the label, indicating the wine spent less than six months in oak. Wines: Bodegas Santa Rufina, Teofilo Reyes, Abadia la Arroyada.

Crianza red wines are aged for at least 24 months, with at least six months in oak. This popular category of Spanish wine often presents the right balance of fruit and oak. Longer extraction time coupled with more contact with oak adds weight and structure. Wines: Bodegas Casa Juan Senor de Lesmos, CVNE, Bodegas Puelles, Lopez de Heredia, Vina Real, Bodegas 220 Cantaras.

At the top end of the aging categories are Reserva and Gran Reserva, required to spend 36 and 60 months, respectively, in barrel before being sold.
Joven wines, and some of the lighter and less weighty Crianzas, are good choices with casual outdoor meals and take-alongs for picnics. Spain's workhorse red grape, Tempranillo, is adaptable enough to make light and fruity reds, as well as ones destined for aging.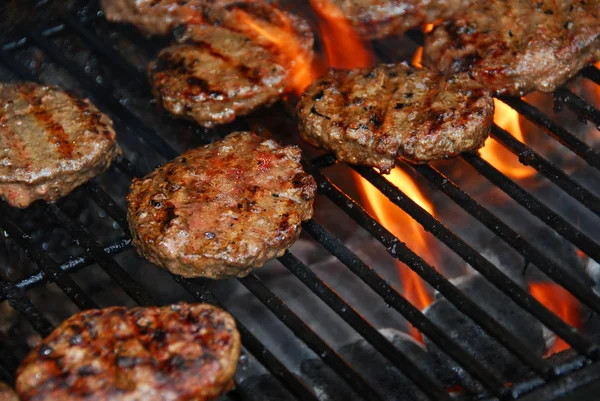 Grilled burgers and sausages are great with light Spanish reds and those labeled Tempranillo. Another trouble-free choice is spit-roasted chicken, like those pre-cooked birds you find in supermarkets. Joven reds are quaffing wines, so just about any of your favorite al fresco foods will work, even spicy dishes.
Easing into summer usually means a transition from heavier wine and heartier foods, to light and easy. As the temperature rises, you'll feel more comfortable with less complicated meals, complimented by lighter wine. Salud!

Next blog: Australia Series: Victoria
Leave a comment or write me at boydvino707@gmail.com