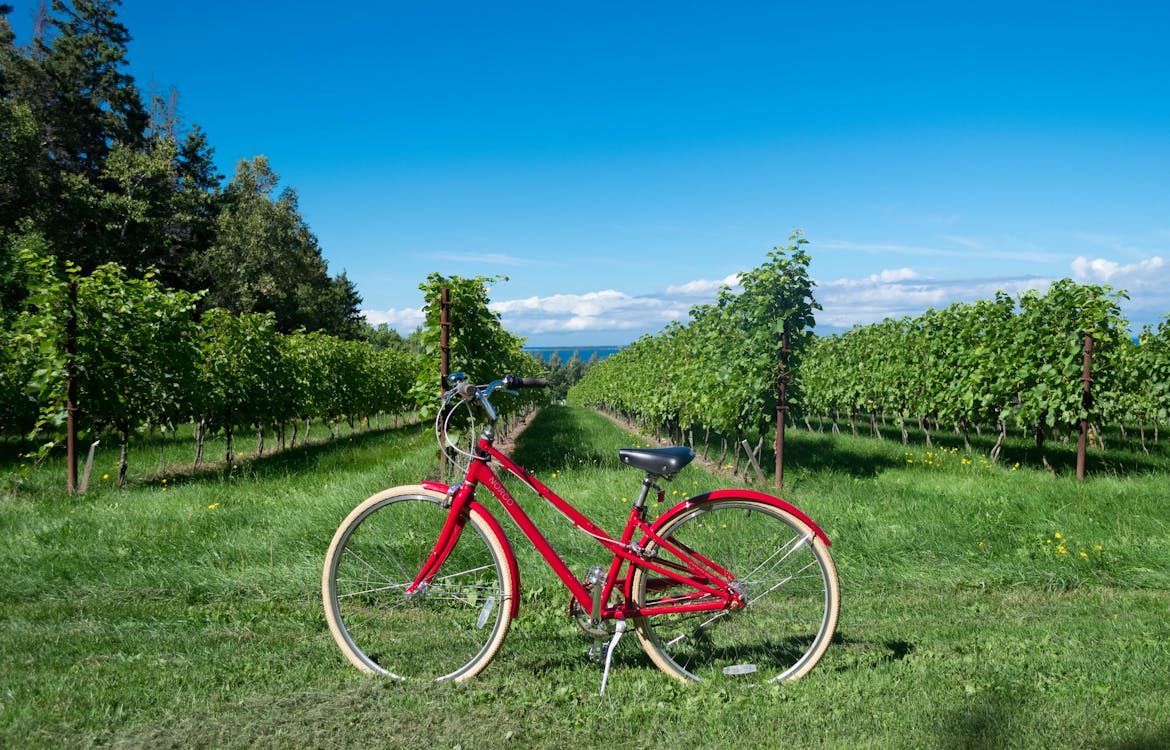 A couple of weeks ago, I got Covid and ever since I have been bothered with persistent fatique. At times I have trouble standing and my legs don't work the way I want them to.
I'm working with physical therapy to get my strength back. So, for now, today's regularly scheduled blog, "The Colorado Wine Barons, is postponed to July 29.
I hope to see you all then.
Gerald D. Boyd