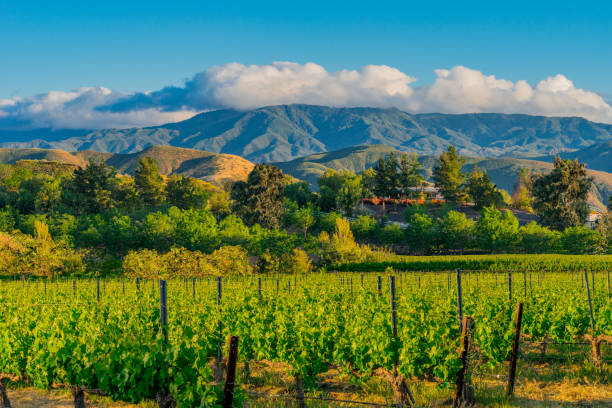 Tracing the history of modern wine making in the United States is difficult, mostly because the definition of what is meant by "modern" is unclear.

Some observers claim that the modern era of U.S. wine making began in California in the 1970s, following the so-called wine boom. They will tell you that wine stumbled along in the American consciousness until "The Judgement of Paris," a 1976 taste off of French and California wines, staged by an English wine merchant.

But setting the date a mere 50 years ago ignores the planting of grapes by Franciscan padres at the first California mission in 1769. And it would be minimizing the efforts by European immigrants to grow grapes and make wine in New York, Missouri, Ohio and other eastern locations early in the 20th century.
Of course, history and circumstances meant that the compass arrow would eventually point to Northern California and especially the verdant valleys of Napa and Sonoma. Italian and German immigrants had already plowed the vineyards and built the wineries with venerable names like Sebastiani, Beaulieu Vineyard, Pedroncelli, Inglenook and Beringer. These became established wineries making solid wines, that formed the basis for the flood of wine to come.
Post WWII wines from Napa and Sonoma may not be recognizable to today's wine consumer. Red wine, mostly blends, dominated then and what little white wine there was likely didn't come from Chardonnay and Sauvignon Blanc. Grape and wine names like Alicante, Golden Chasselas, Carignane (Carignan), Charbono, Emerald Riesling and Flame Tokay, were common then and it would be years before varietals like Cabernet Sauvignon and Chardonnay would be on the tables of wine drinkers.
As technology changed the way grapes were grown and wine was made, it was only natural that the character of wine was approaching a turning point. When wine began to change is hard to say. But I noticed a sameness creeping in during judging some wine types at wine competitions, as early as the mid-1980s.
Wine competitions generally group wines by varietal types and sometimes by price and vintage. At large wine competitions this might mean that any group could have hundreds of wines, all from the same vintage or price range.

However, while the industry was preaching dry, especially for white wines, increasingly what I was tasting was off dry. This was especially noticeable with Chardonnay that seemed to be getting sweeter with each new vintage.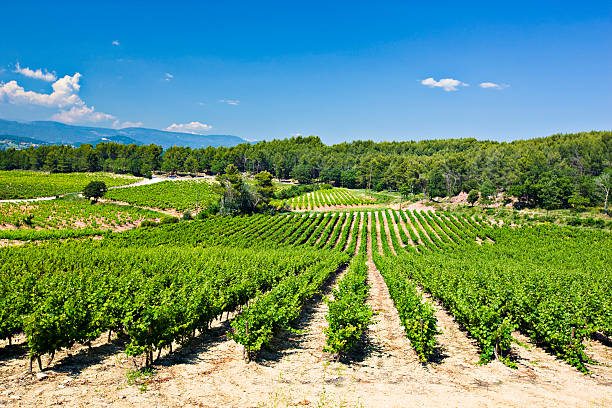 Then, there was the touting of terrior, a French term that encompasses the entirety of a vineyard environment. Problem is, the very terroir signs that are supposed to distinguish a vineyard or region, making it different from other sites, were being erased from the wine by wine making.
Escalating alcohol levels was another sign that the character (and maybe the soul) of wine was changing. As recently as the 1970s, the majority of red wines were finished at 12.5% alcohol by volume, or the number claimed on the label.

Sidebar: In the United States, "table wine" must by law be between 7% and 14%, with a 1.5% fudge either way. Thus, a stated alcohol of 12.5%, may legally be 11% or as high as 14%. A wine between 14% and 24% qualifies as a "dessert wine."
Also, there is something called the "International Palate," a profile of character and flavor, to which all wines for sale in the international market, supposedly conform. This "homogenizing" of wine is most often seen in lower-priced "commodity" wine. However, I waffle a little on this because the sameness is not present in all wines or markets.
Finally, wineries change wine makers and the grapes change from vintage to vintage, possibly altering the "house style." Then, some wineries want to make the best wine possible and not stick to a house style.

The list of factors changing the character of wine is unlimited. Any changes I've noticed have been slow and subtle. If you only buy a bottle of wine now and then, you're not likely to see the changes that have occurred over the years.
So, enjoy each wine but be conscious that change is happening.
Next blog: My Life in Wine Episode 21

Contact me at boydvino707@gmail.com